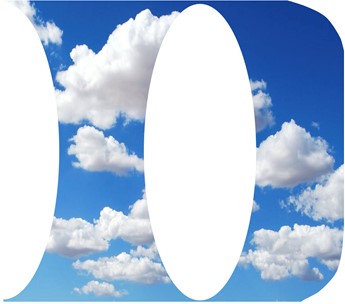 Single cell and spatial profiling is a field of dynamic, rapidly developing research that is changing the way we view previously intractable problems and which allows for the generation of completely new hypotheses. We hope that you will be active participants in the seminar series and the field at Duke.
The Duke Single Cell Initiative (SCI) Research In Progress (RIP) Seminar Series was launched following a successful, virtually held Single Cell Colloquium in 2021. The intent of Duke SCI ("sky") RIP is to create an environment in which ongoing research will be presented in two 30-minute talks by wet and dry lab investigators.
Monthly Duke SCI RIP seminars will be held on the 4th Monday of the month from 12-1pm, unless otherwise noted. The meetings will be virtual through June 2022, then we will take a hiatus over the summer.  In September 2022 we will resume and begin meeting in-person in MSRBIII Room 1125. Pizza and soda will be served at the in-person meetings.
SCI RIP SPEAKER SCHEDULE
Date
Speaker

October 26, 2021

Zhuzhu Zhang, Salk Institute
Yang Li, UCSD
November 22, 2021
JingTian Zhou, Salk Institute
January 24, 2022
Elliott Sorelle
Simon Gregory
February 28, 2022
Derek Peters
Arinze Okafor
March 15, 2022
Sam Morris, Washington University
(in conjunction with the UPGG Seminar)
March 28, 2022
Elo Madissoon, Sanger Institute, UK
Preetish Murthy
April 25, 2022
Sam Raredon, Yale University
Lisa Sikkema, Sloan Kettering
May 23, 2022
Matt Finlay
Huming Wang
June 27, 2022

Jennifer Zhang


Matt Tegowski
Two 30 minute talks at every meeting. This is a great opportunity to elicit ideas from your peers about data and study design and for trainees to 'road test' more lengthy talks.
Please contact Erin (erin.rhodes@duke.edu) if you would like to present.