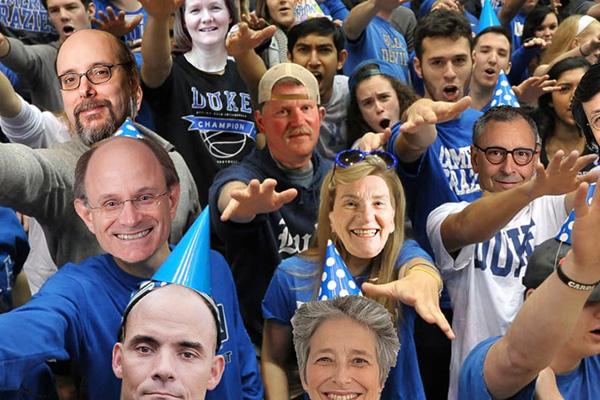 For the fourth consecutive year, DMPI Director Christopher Newgard is on the Highly Cited Researchers™ list by Clarivate.
It's not enough to just publish a great scientific paper. Someone else has to think it's great too and include the work in the references at the end of their paper, the citations. The more citations a paper gets, the more important and influential it is.
This year Duke has 30 scientists among the nearly 7,000 authors on the annual list. Highly Cited Researchers have demonstrated significant and broad influence reflected in their publication of multiple highly cited papers over the last decade. These highly cited papers rank in the top 1% by citations for a field or fields and publication year in the Web of Science™.
As befits Duke's culture of mixing and matching the sciences in bold new ways, most of the highly cited are from "cross-field" work.