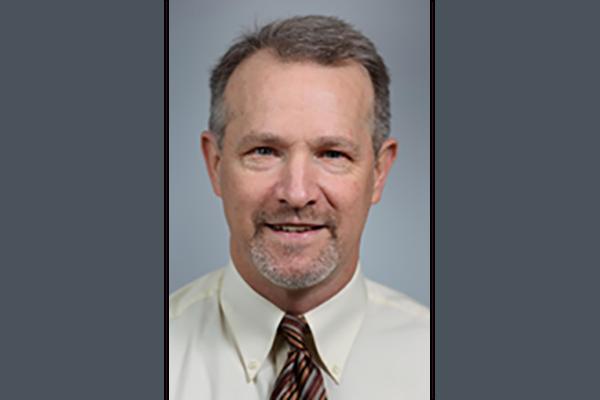 James B. Wyngaarden Distinguished Professor of Medicine and DMPI Associate Director David D'Alessio, MD is one of 24 awarded Duke Distinguished Professorships. Dr. D'Alessio is a professor of medicine and chief of the Division of Endocrinology and Metabolism.
Throughout his career as a diabetes and endocrine researcher, Dr. D'Alessio has made major contributions to understanding the biology of incretins, including the role these peptides play in the control of body weight. He has made both basic and clinical contributions to his field, contributing in significant ways to today's widespread use of incretins and their analogs for Type 2 diabetes therapy. The discovery of the glucagon-like peptide 1 (GLP-1) in 1987 triggered the development of multiple therapeutic agents for the treatment of Type 2 diabetes and obesity. Dr. D'Alessio made early, sustained, and seminal contributions to the development of what is now an evolving therapeutic modality helping millions of patients with Type 2 diabetes lose weight and gain improved metabolic control. He has held leadership roles on several committees of national organizations, including the American Diabetes Association. 
Appointment to a named chair is the highest honor the university can bestow upon a member of its faculty. Distinguished Professorships honor faculty who are well-established members of the Duke academic community, who have also achieved distinction as creative scholars in their field or in their ability to transcend disciplines.