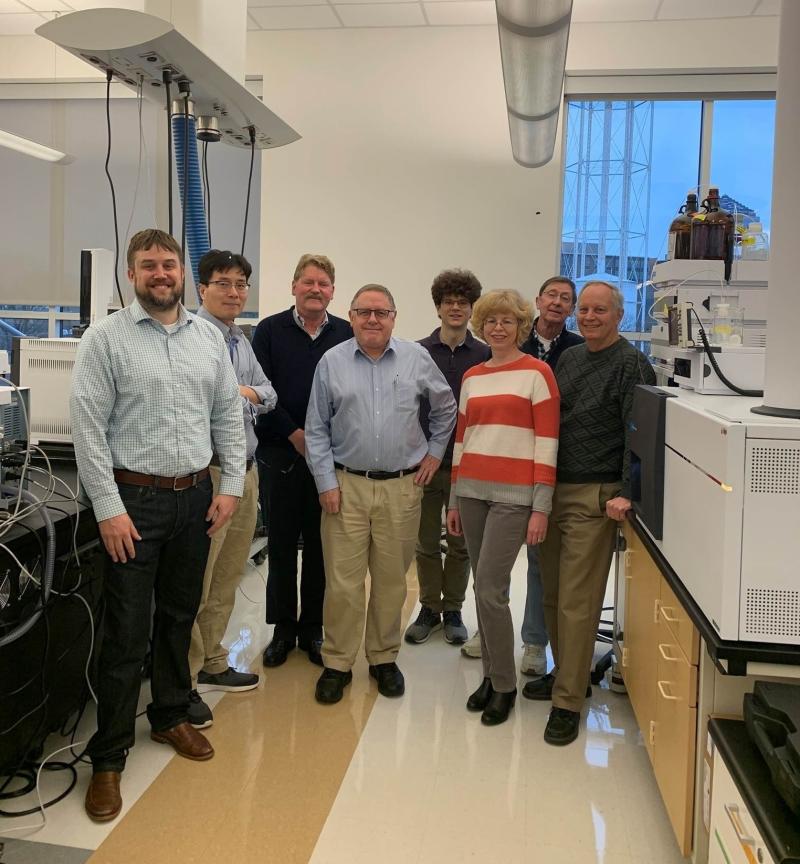 The DMPI Metabolomics Lab has been awarded a large NIH Common Fund grant to become part of the Metabolomics and Clinical Assay Core (MCAC) for the new NIH Common Fund-Sponsored Precision Nutrition Initiative. The DMPI will receive $3.2M over four years, primarily to fund targeted metabolomics and clinical analyte measurements, with possibilities to branch out to non-targeted and metabolic flux studies as the project evolves.
Determining how individuals differ in their metabolism, and in their response to dietary intake, is critical to developing personalized intervention strategies for preventing and delaying the onset of chronic diseases such as obesity, diabetes, cardiovascular disease, and cancer. The MCAC brings together an outstanding team of investigators from DMPI and three other North Carolina institutions, including the metabolomics lab led by Dr. Susan Sumner at the UNC Nutrition Research Institute, Kannapolis, and collaborators from UNC-Charlotte and NC State. The MCAC will provide data and expert biological interpretation in exploration of human metabolic heterogeneity to help explain why individuals differ in their metabolic responses to dietary interventions, and what this portends for future disease risk.
Congratulations to our Metabolomics team!