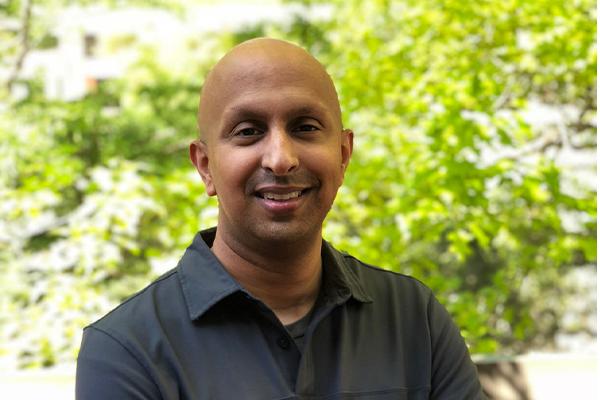 Each year the Endocrine Society recognizes the meritorious achievements of endocrine researchers and clinicians worldwide. These Laureate Awards recognize endocrinologists for seminal research, meritorious service, leadership and mentorship, innovation, international contributions, public service, translation of science to practice, and lifetime achievement. The Endocrine Society will present the awards to the winners at ENDO 2023, the Society's annual meeting.
The Richard E. Weitzman Outstanding Early Career Investigator Award recipient is DMPI Faculty Member Rana Gupta, PhD. This annual award recognizes an exceptionally promising young clinical or basic investigator. Gupta is a Professor of Medicine at Duke University School of Medicine in Durham, N.C. Gupta spent a decade building a research program at University of Texas Southwestern that has earned international recognition for its novel contributions to the field of adipose tissue development and function. He is one of the preeminent investigators in the field of adipose biology, especially as it relates to pathogenesis of cardiometabolic diseases and the regulation of metabolic homeostasis. He is a thought leader in the field of adipose tissue progenitors and has contributed several authoritative review articles on this topic. Gupta is an active participant on the National Institute of Health study sections focused on the work in the field of diabetes, obesity and metabolism. 
Congratulations Rana!