The DMPI unites multiple data-intense 'omics core laboratories. By studying cell processes in combination, we are able to obtain a more holistic view of disease pathophysiology. This integrative approach is essential to move findings from the laboratory to the clinic and ultimately improve human health. The five core research sections combine the expertise of a wide range of scientists and clinicians.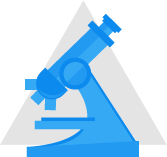 The Basic Science Research section performs basic, mechanistic research in the areas of metabolic and physiologic regulation in cell and animal models, and works with the other sections to translate and "retrotranslate" interesting molecular profiles of human diseases to experimentally tractable cellular and animal experimental systems.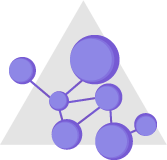 The Metabolomics section performs both targeted and non-targeted metabolic profiling studies in 'omic-cultured cells, a wide array of animal models, and human subjects.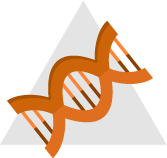 The Genomics & Epigenetics section operates a complete genomics platform that includes genotyping, transcriptomic profiling, epigenetic analyses, miRNA profiling, and nucleic acid sequencing.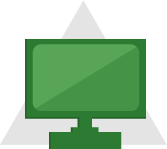 The Computational Biology section has strong capabilities in sophisticated computational and statistical methods for analysis of multiple forms of 'omics data as well as  expertise in managing systems for data storage, retrieval, and data provenance.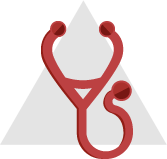 The Clinical Translation section performs clinical studies that draw on the diverse technology platforms and expertise resident in the other sections of the DMPI. This section works closely with the other sections to probe the genetic underpinnings of novel biomarker signatures, and to elucidate new disease mechanisms and intervention strategies.